India Trade Fair
Nov 17, 2017
"Xiaobian" finally updated the travel diary!

First, the products to be displayed,Yes, they are:bolt seals,cable seals,plastic seals,meter seals,metal strap seals,Security padlocks!
7.27 came to India.
Recognizing the exciting means of transport, very cute!
During the exhibition, the customer is very enthusiastic, we exchange very happy! Experience the local culture and their enthusiasm!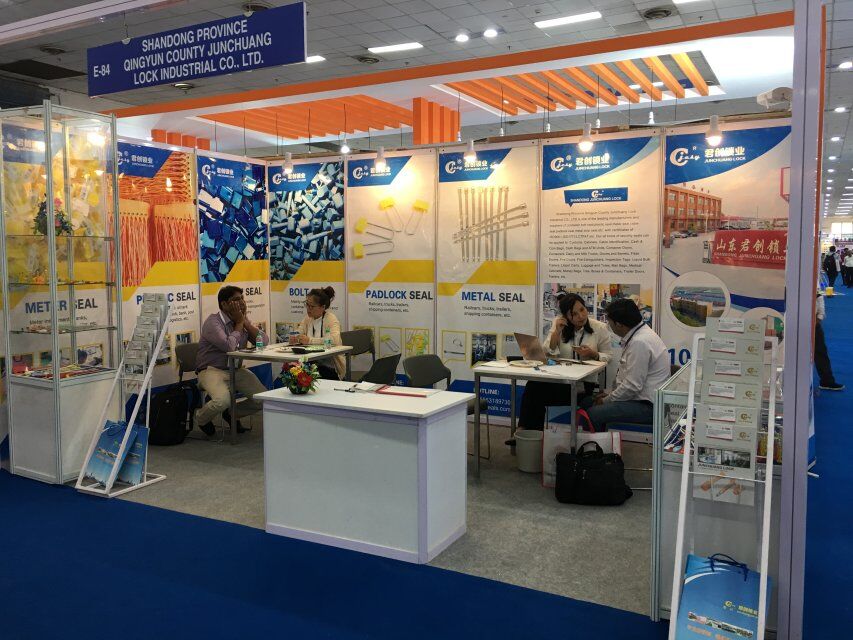 The exhibition not only strengthened the cultural exchanges with other countries, but also to strengthen the mutual friendship, it can be said that the receipt of a lot!
Related Products