Selecting A Shipping Container Seal
Nov 28, 2017
Selecting a Shipping Container Seal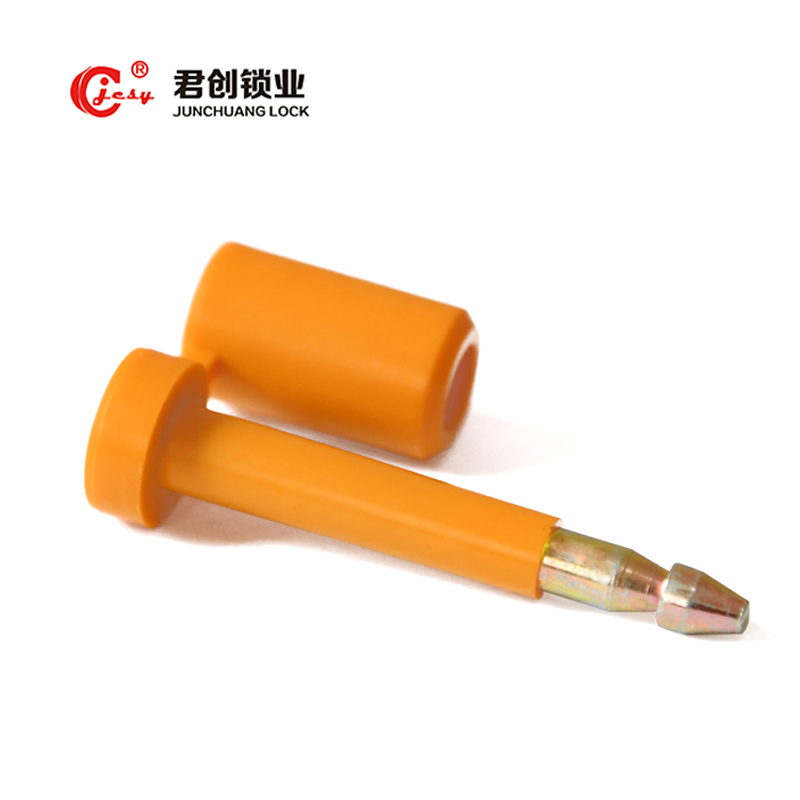 Below are criteria for determining the best seal for your application:
Determine if an indicative or barrier seal is required.
If using a barrier seal, determine what strength level is needed.
Make sure that the seal type that you choose fits the device.
Choose a seal that has the appropriate level of strength and security.
Measure seal cost vs. security risks.
Use a manageable locking system considering the tools and resources you have at your disposal.
Consider the durability of the seal in relation to its environment.
Related Products